Features
2021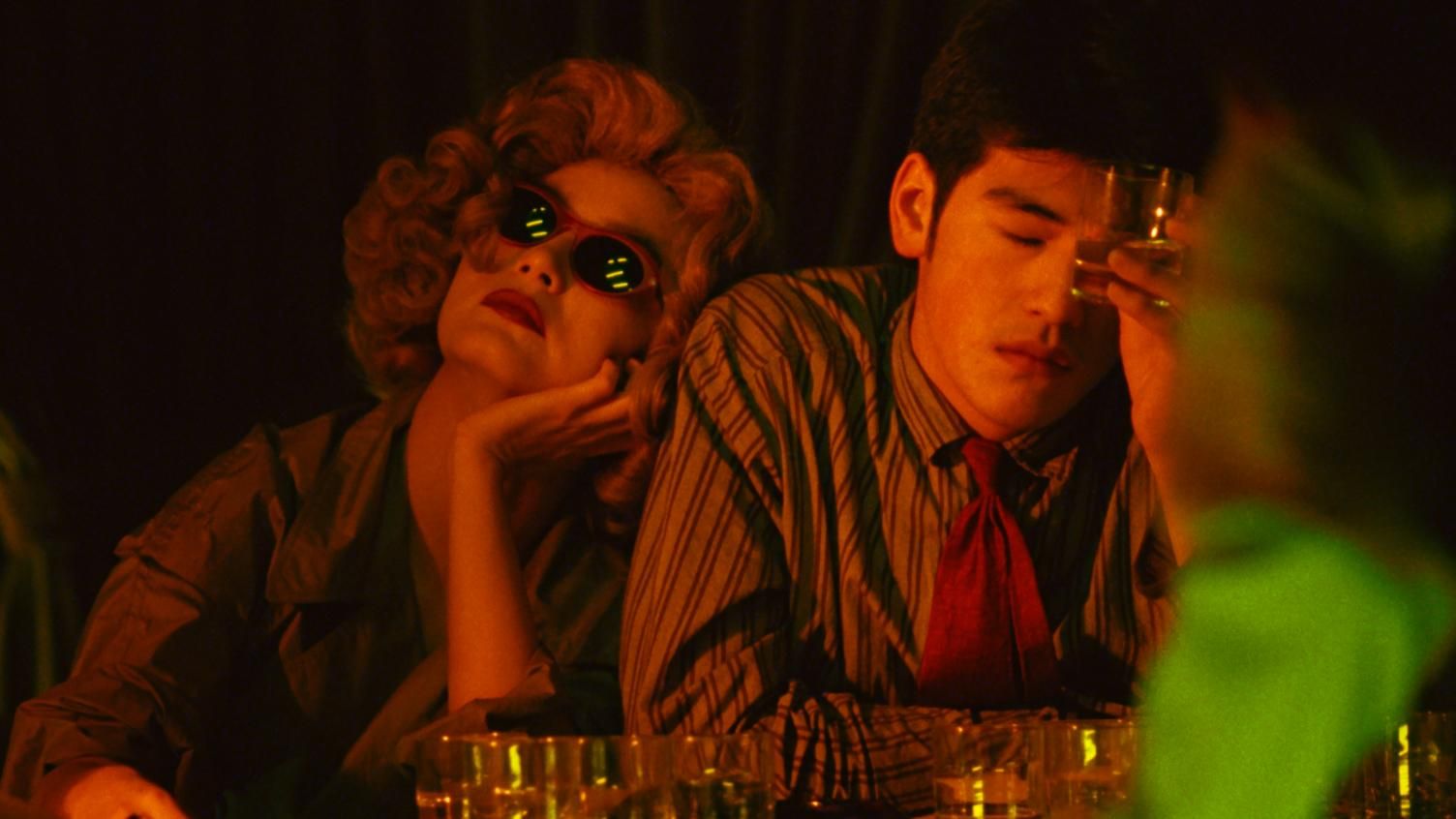 Little White Lies
Why Millennium Actress remains one of cinema's greatest love letters
BFI
Wong Kar Wai's needle-drops: a journey through his melancholic soundscapes
Rotterdam Round-Up: the best of the 2021 IFFR
2020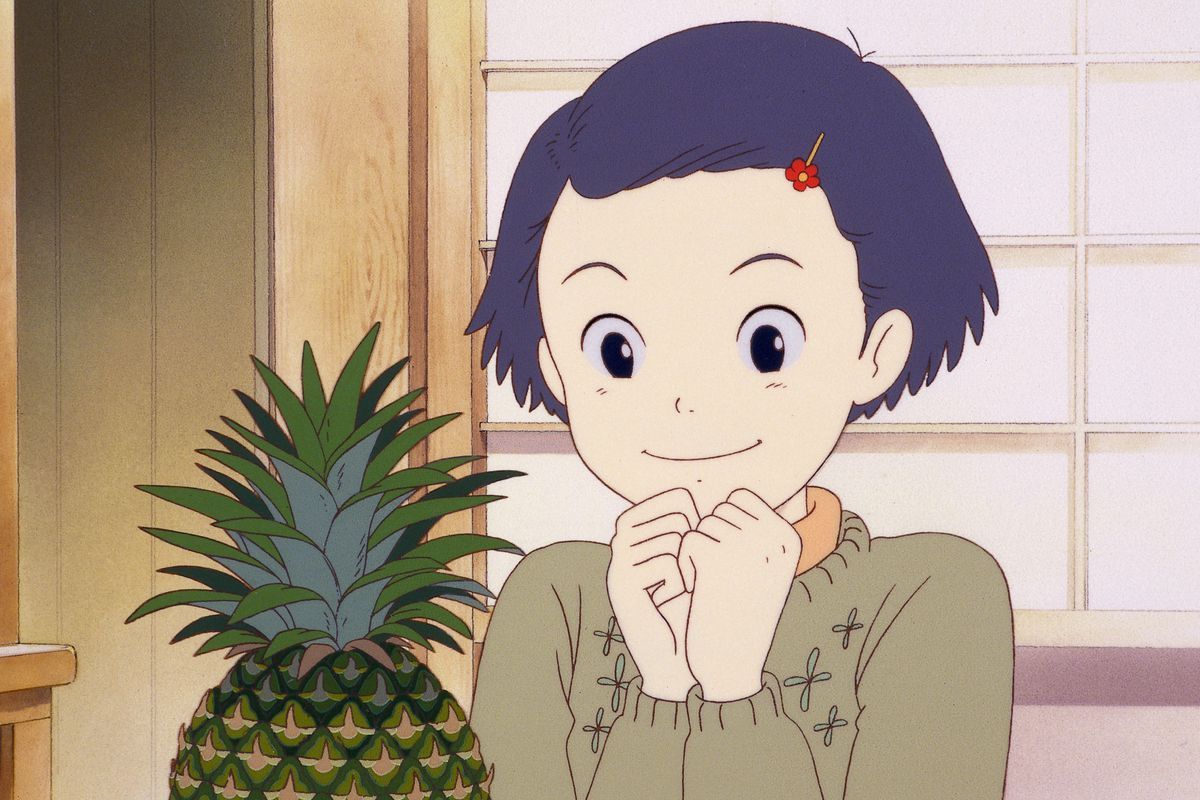 Letterboxd
10 Best Films of Fantasia Festival 2020
Drawing Closer - 10 animated feature films we're excited to see
Empathy Machine: The Value of Film
BFI
Family guy: The Anime Worlds of Mamoru Hosoda
The best Japanese film of every year — from 1925 to now
Where to Begin With Studio Ghibli
Vulture
The 100 Most Influential Sequences in Animation History
The Companion
"The World You Wanted" - Evangelion's Twin Endings
Little White Lies
Inside Satoshi Kon's unfinished meta-nightmares
Whisper of the Heart remains Studio Ghibli's most moving outlier
What's old is new again in Lupin III: The First
A new online anime festival promises to broaden horizons
Only Yesterday is a masterful reflection on youth's impermanence
Hyperallergic
After Viral Racist Encounter, Central Park Birder Shares Experience in Comic Form
Black Squares don't save Black Lives
Time Out
Why Samurai Champloo is getting me through lockdown
BBC
The animation that showed me the meaning of life
Polygon
Tron Legacy has morphed into a mesmerising self-own
Keep Your Hands off Eizouken! tells a vital story about anime's poor working conditions
Thrillist
20 Years Later, 'FLCL' Is Still an Essential Anime Gem
Why Steven Universe Was a Groundbreaking Cartoon, All the Way to Its End
Huck Magazine
The best documentaries you can watch now
Yahoo
Akira remains one of the greatest animated films ever made
The best films new to streaming this week: 8 August
The best films new to streaming this week: 1 August
The best films new to streaming this week: 25 July
The best films new to streaming this week: 18 July
The best films new to streaming this week: 11 July
The best films new to streaming this week: 4 July
The best films new to streaming this week: 27 June
Birth.Movies.Death.
The Gentle Giants And Monosyllables Of Vin Diesel's Voice Acting
The Quietus
Diamonds In The Rough: The Sympathetic Stress Machines Of The Safdie Brothers
2019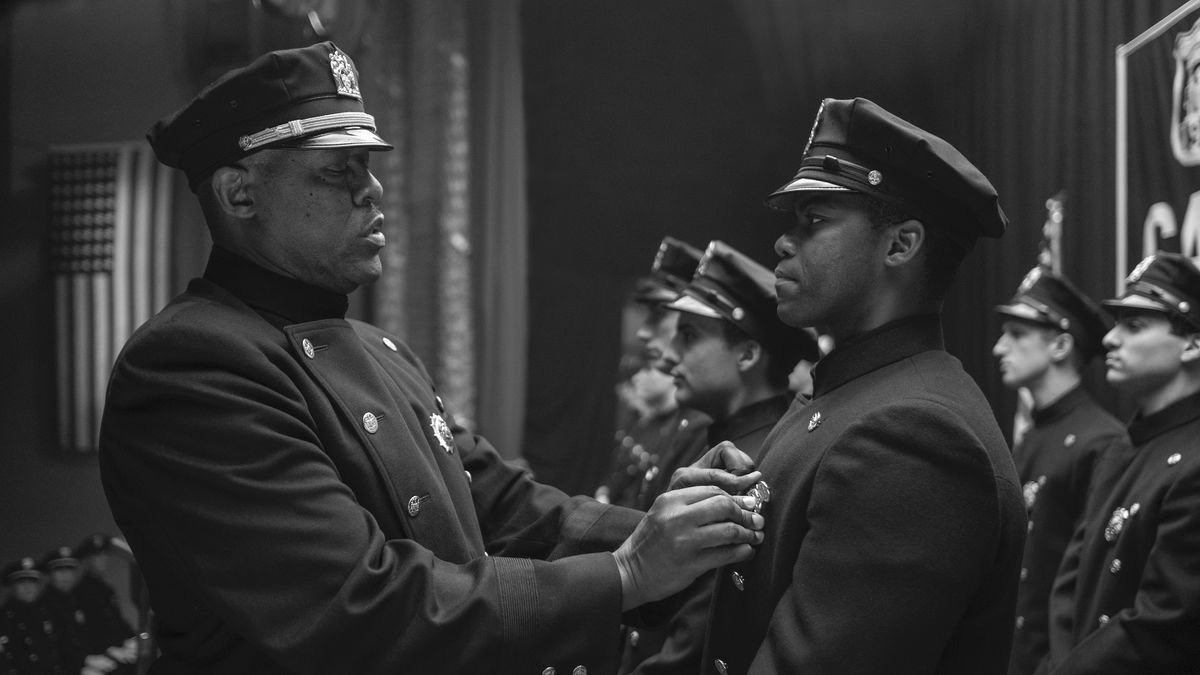 Polygon
Watchmen confronts the erasure of African-American history
The action movie references loaded in John Wick: Chapter 3
Hyperallergic
Looking Back at Miyazaki's Lupin III: The Castle of Cagliostro on Its 40th Anniversary
Little White Lies
Gemini Man, duplicates and crises of masculinity
Hollywood could still learn a thing or two from Tim Burton's Batman
Sight and Sound / 
BFI
The best musical of every year — from the dawn of sound to the rise of the jukebox musical
Neon Genesis Evangelion: Return to Tokyo-3
Birth.Movies.Death.
Dilemmas Of Authority And Accountability In Damon Lindelof's WATCHMEN
The Hybrid Worlds Of Shinichirō Watanabe
SHIN GODZILLA: The Best Modern Godzilla Movie
Male Rage And Getting Ghosted In BURNING And UNDER THE SILVER LAKE
The Independent
Sex, lies, and videotape at 30: How Steven Soderbergh's erotic drama changed independent cinema forever
New Statesman
2018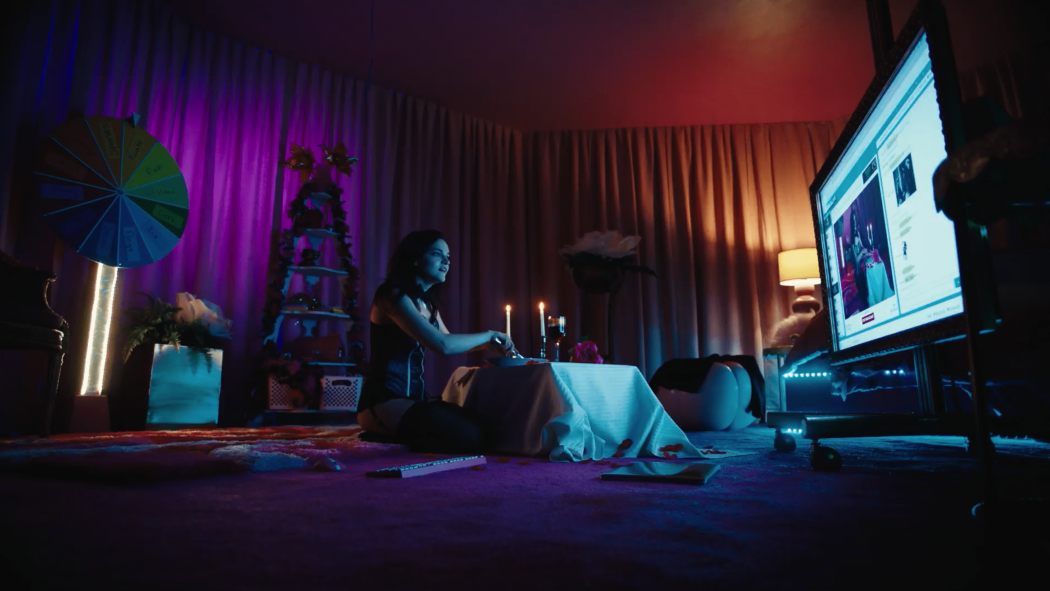 Polygon
Time travel, catharsis and Mamoru Hosoda's animated worlds
Little White Lies
Why Netflix's live-action remake of Cowboy Bebop is destined to fail
How BlacKkKlansman joins the dots between our racist past and present
A beginner's guide to the films of Lynne Ramsay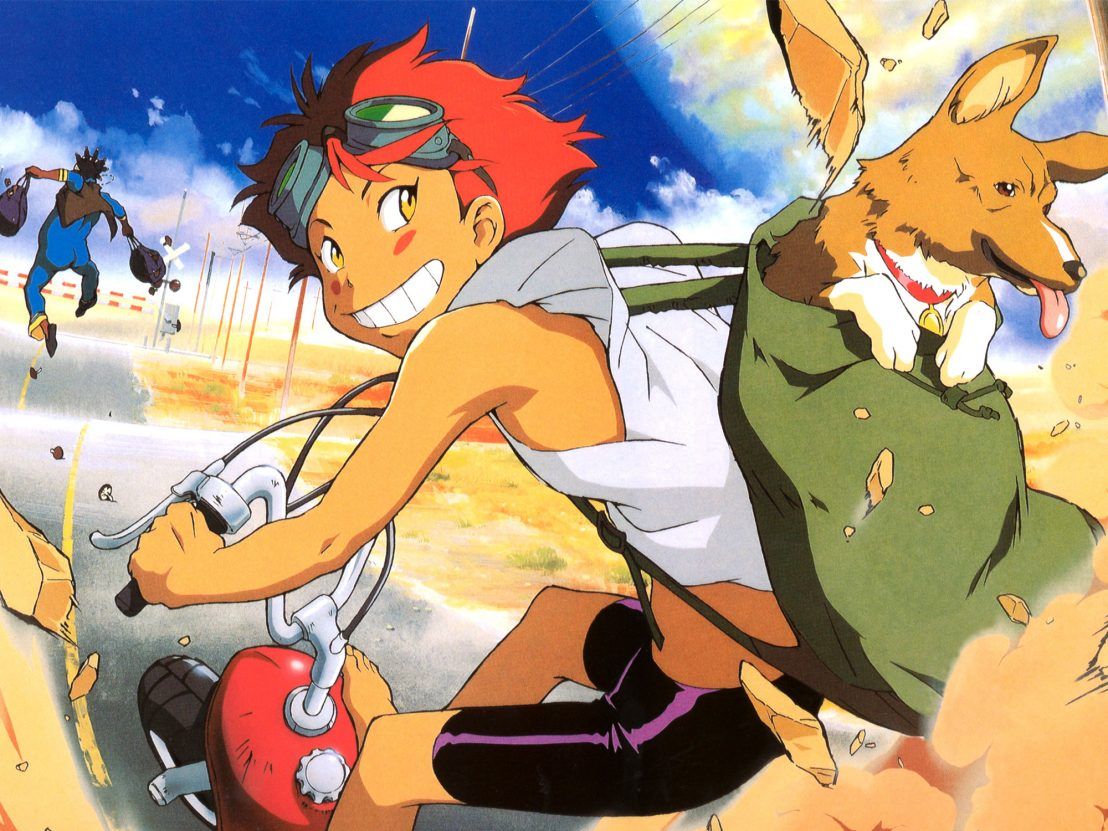 Birth.Movies.Death.
The Internet As A Demon In CAM And PERFECT BLUE
30 Years Later, Science Fiction Still Owes A Debt To AKIRA
Truth Through Pastiche In DOWN WITH LOVE And FAR FROM HEAVEN
Family, Fear And The Supernatural In THE WITCH, THE BABADOOK, And HEREDITARY
Ten Years Later, SPEED RACER Remains Ahead of the Curve
Sunday Reads: The Devil Is In The Detail - Depictions Of Trauma In YOU WERE NEVER REALLY HERE
Ryan Coogler's CREED And Its Images Of Blackness
2017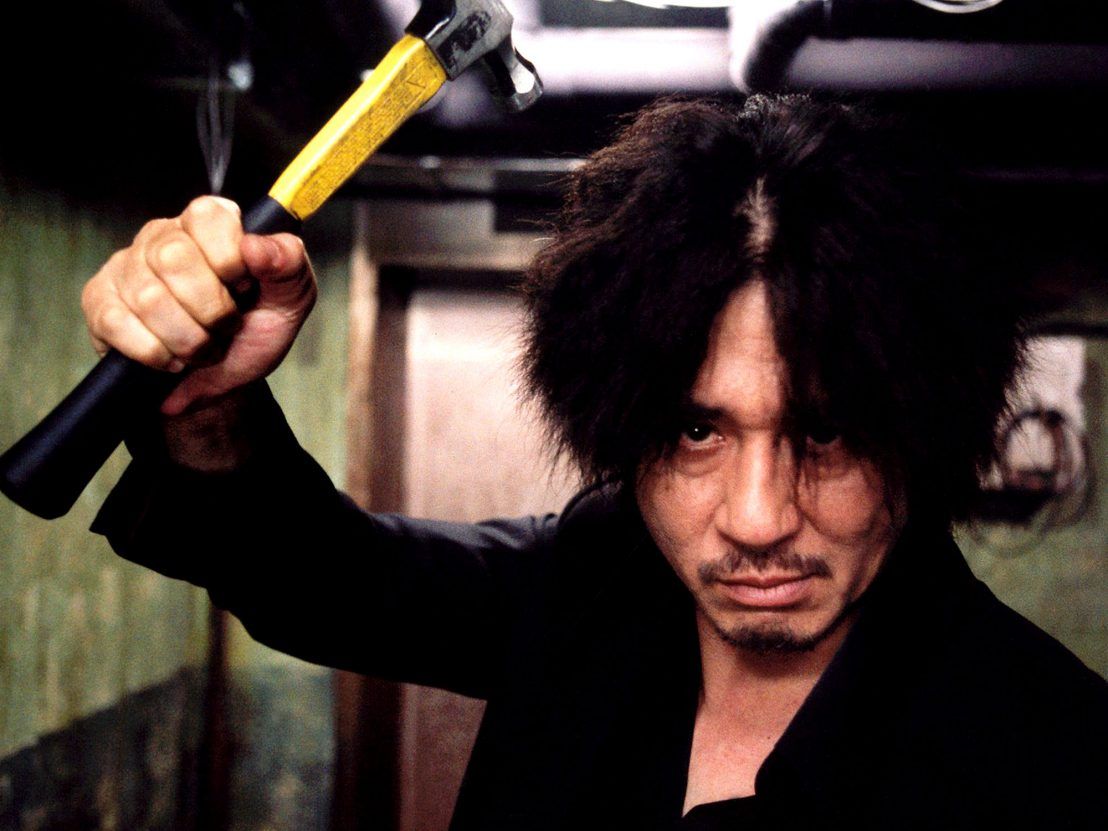 Little White Lies
Six of the best Park Chan-Work scenes
Exploring black masculinity in Boyz N The Hood and Moonlight